become a Volunteer on major cycling event in luxembourg
No major sporting event would be the same without the tremendous contribution of volunteers! Volunteers provide support in areas such as ceremonies, transport, media, protocol, language services, doping control and fan services.
Schleck X-Perience through the Schleck Gran Fondo supports ELA and Telethon.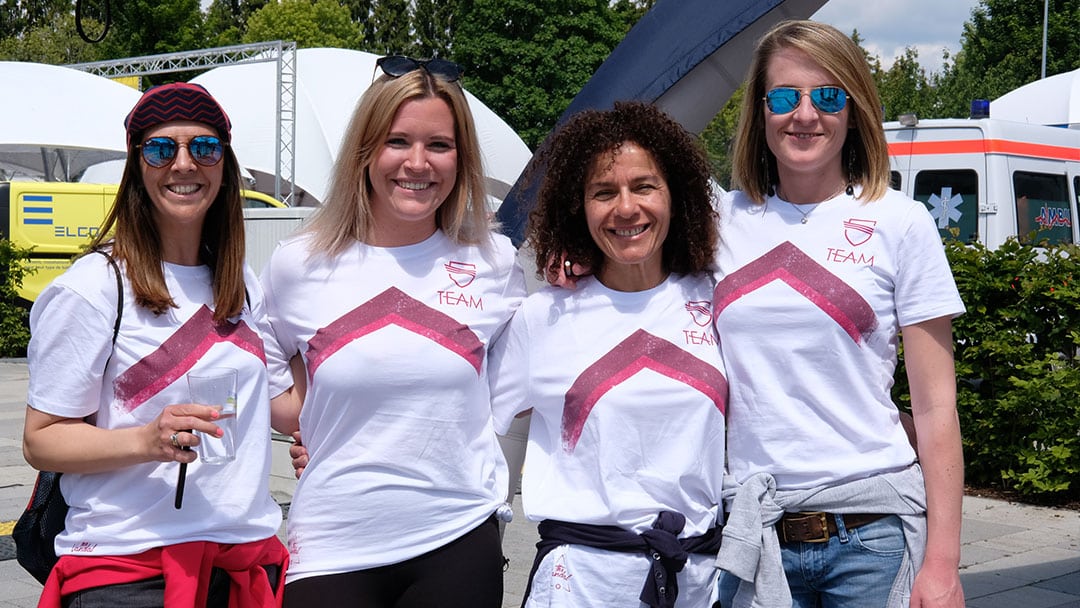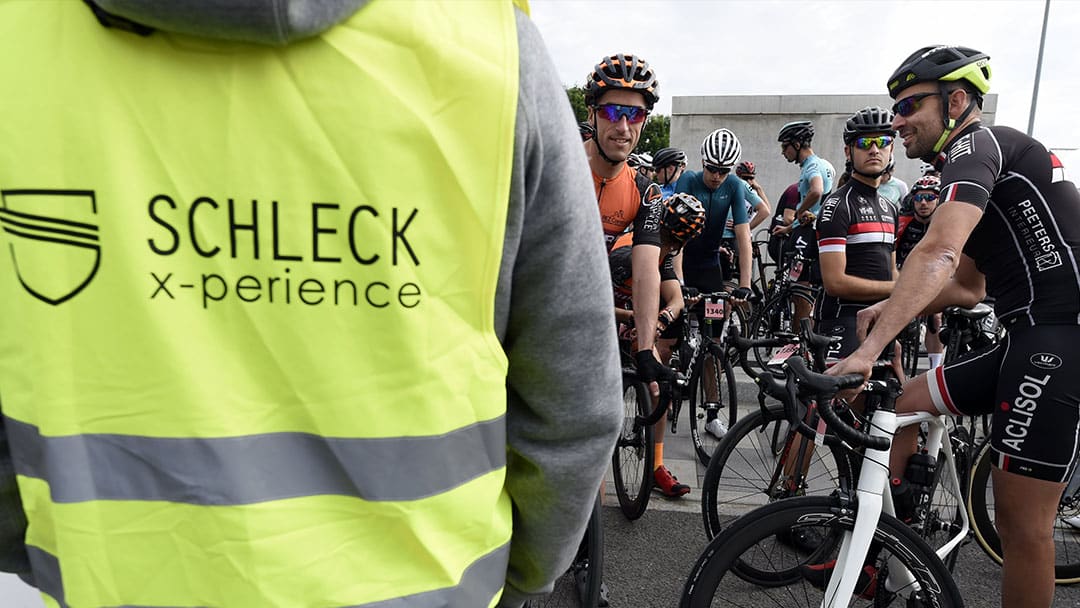 To be a volunteer you should:
• be over 18 years-old
• speak English or French
• possess effective teamwork skills
• have a driving licence
Previous volunteering experience will be an additional advantage.
BECOME A TEAM LEADER​
Become a Team Leader by committing to lead a group of at least 20 people. You will be responsible for finding at least 20 volunteers and ensuring that they are present for their assigned task.
500€ (+ an extra €25 for each additional person)
Official Teamleader t-shirt
Public Liability Insurance

BECOME A volunteer
The volunteer programme includes several phases: Recruitment, selection and training, and finally the organisation of their work during the event and the appreciation of their efforts and commitment.
Public Liability Insurance